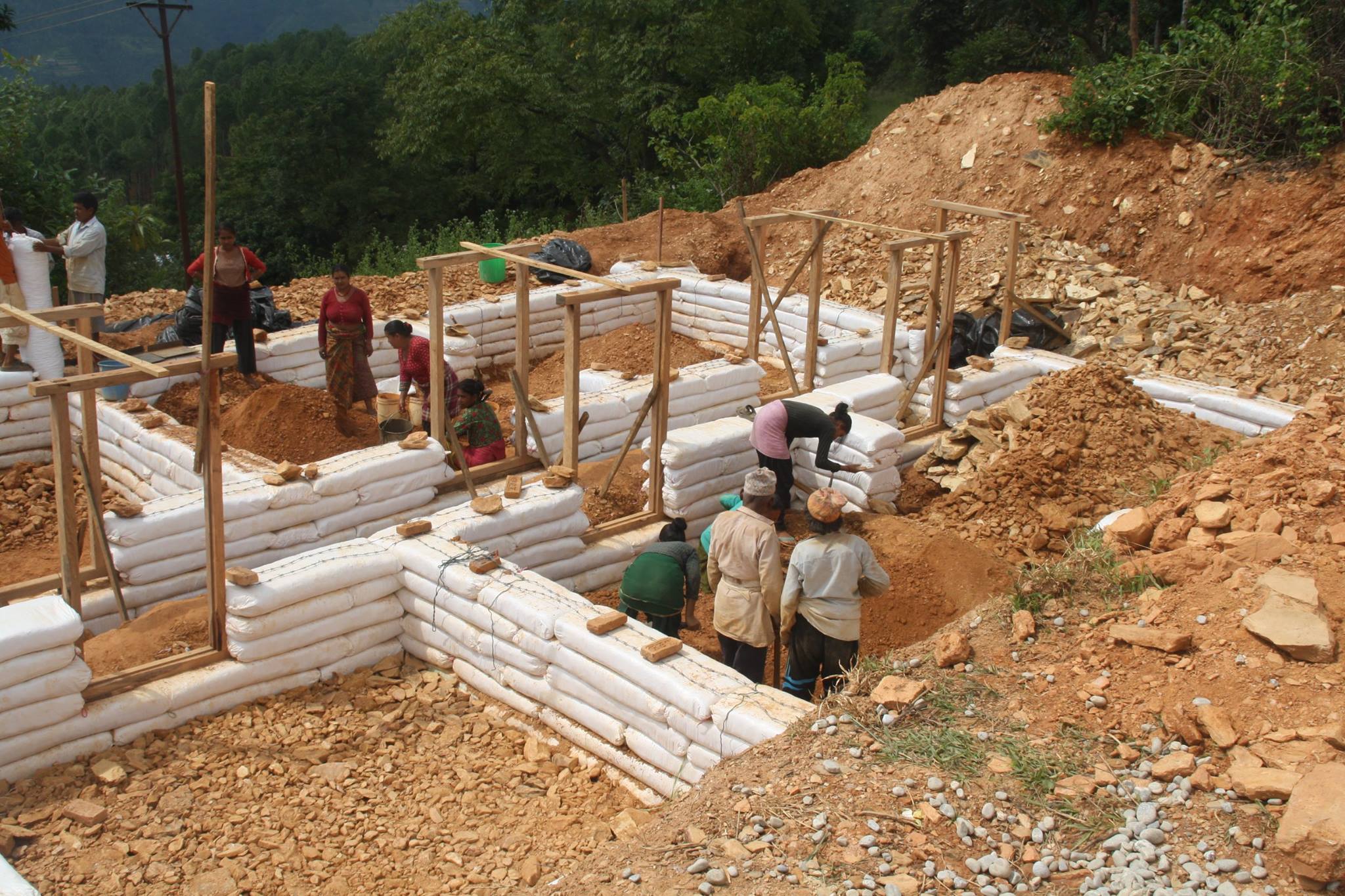 MOUNTAINEERING & LOWERED RISK EXPEDITIONS

EVEREST TRAINING: TRIPLE CROWN Get experience wise!

Staying Safe in the Himalayas!

Participants who take our Everest training climb have proven time and time again to be more successful on Everes

t.

(Island Peak 6145m, Pokalde 5806m, Lobuche East 6119m)

We feel our Everest Training climbs are the best there is. After taking this course one should feel mentally prepared and experience "WISE" for high altitude or any other mountaineering expedition or climb. For aspiring Everest climbers this serves as an excellent opportunity to meet your leader and Sherpas while focusing on the world's largest mountaineering objective "Mt. Everest" which will be standing directly in front of you the entire time. Visualization IS a powerful tool! It's also good for anyone wanting a place to start to learn what it takes to climb mountains and all while exploring the beautiful Himalayas and her people.

On Everest, when your body is no longer working for you like it used to, it is your mind that will get you there and back down again safely. Participants who learn on Himalayan peaks have proven to be more successful on Everest. This year 2012' all three climbers who took this program in 2011' summited in 2012'.
| | | |
| --- | --- | --- |
| | | |
| First Female for "Finland"- Carina Raiha | First for "Oman"- Khalid Sulaiman Alsiyabi | First for "Cyprus"- George Andreou |
For complete Peak Freak Trip offerings, dates and prices please check here. Trip status list
HIMALAYAN HIGH ALTITUDE SPECIALISTS since 1983
Contact:
Peak Freak Expeditions Inc. #110-622 Front Street Nelson, B. C. V1L 4B7 Canada
Email is preferred, the fastest and most efficient.